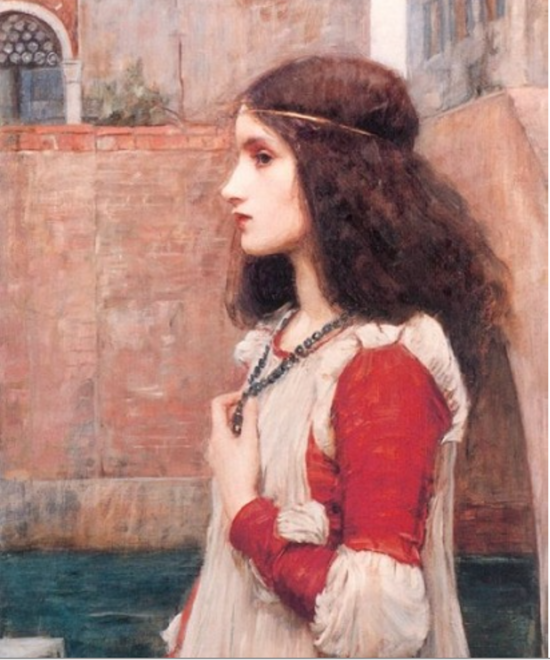 Some lessons learned in acting and in life from the perspective of a world-renowned performance coach, whose ideology suggests that actors aren't necessarily born, but made.
The actors were already on the small studio stage by the time the 60 or so audience members scrambled for their seats. About half were observers of the acting workshop, notepads and pens at the ready. The other half was participants who would hit the stage later that day. All morning, the performers waited patiently for the acting coach to arrive from New York City. They had been working for months on their scenes, anticipating the day they would actually be trained by the one and only Tom Todoroff. Founder of his own acting studio and conservatory, Todoroff has been coaching and directing actors for theatre, film and television for over 36 years, having taught Liam Neeson, Bob Hoskins, Robert Wagner and Alicia Witt, to name a few.
The 11th hour finally hit. Todoroff entered the studio on that chilly Saturday morning in February, slipped past the audience and discretely made his way onto the stage. He sat on his director's chair, facing the audience and angled towards the first performers of the day. They took their positions.
Cue lighting. Enter Lady Capulet, stage right, her curly hair flying wildly behind her, her nightgown, free and flowing, falling just above her bare feet. She carried in her hands a breakfast tray and placed it at her daughter's bedside. Her daughter, Juliet, distraught from learning of the death of her beloved Romeo, sat up in bed slowly, surprised at her mother's presence in her chambers, but welcoming nonetheless.