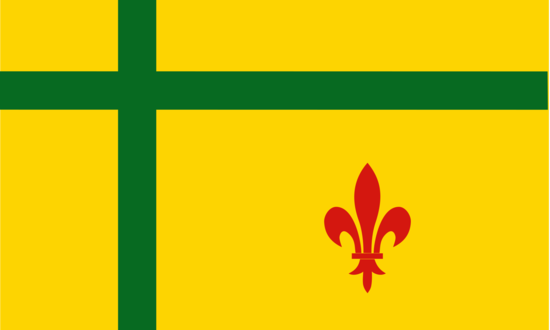 They speak French. Some of them send their children to French schools to preserve their language. They have their own flag, their own culture, and their own history.
They also live in Saskatchewan.
The Fransaskois may not have the numbers that the Quebecois or even the Franco-Manitobans, but they are still an important part of Saskatchewan's history. The province has small settlements and hamlets that are entirely francophone as well as towns and cities that have sizeable, sometimes majority, Fransaskois populations. Everywhere the Fransaskois are, they celebrate their language and unique origins as proudly as any Quebecois.