As we get closer to our 'time off', be it from work, school or whatever else we are occupied with it is only normal to get excited about vacation. For those who do have the luxury to travel as they please, it is much simpler to plan last minute. However, for those of us who are more comfortable with the 'savings' side of enjoying breaks, there are some tips you need to think about before planning your get-away.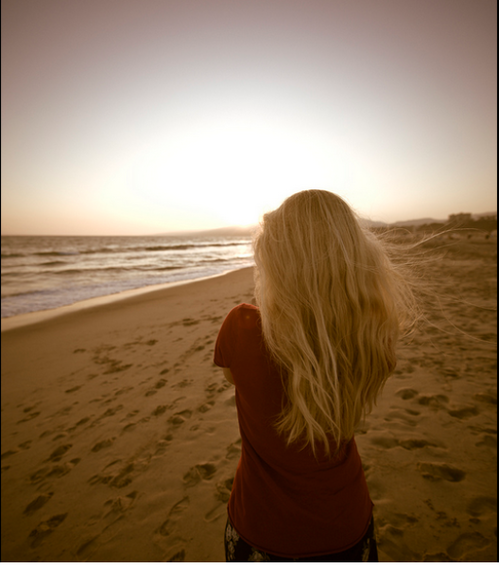 Most airline companies lower their prices in different seasons depending on the demand for certain trips. Finding cheap airfare during 'shoulder seasons' or 'off seasons' are the best ways to enjoy some of the places which are doubled or even tripled in prices during the 'high seasons'. To better understand these terms; April through mid-June, September, and October are generally thought as shoulder season. We have best of peak season and off season during these months. Off-season is most often seen as November through March. Finally the peak-seasons are the months from mid-June to August.
These months can fluctuate depending on the country, its climate and economy. Also, companies consider the 'reading week' and other holiday breaks when they increase their fare prices. For example, it is usually much cheaper to fly to Turkey during January and February because less people tend to fly out during those months. Also, still thinking of Turkey, October and November are considered fairly cheap months if you are traveling there due to mild weather. Europe is vividly rich in culture therefore it offers pleasure all year round. Airline companies open a small window for cheap ticket options in the peak-season when they haven't filled out all the seats. Hence, traveling cheap is possible all year-round: the only thing is, we have to keep an eye out for it.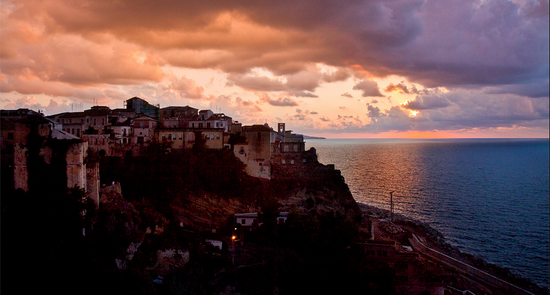 Because of the mild weather of lower Europe like, Italy, it is one of the best destinations during off-season. There are spring festivals in cities like Cisternino to honor San Giuseppe, but more importantly you get to taste spring ingredients freshly made in Italy. If you are a wine lover, there is a wine tasting fare in Calabria, which is an island very close to Sicily. These are only few of the activities taking place in Italy during 'off-season' that you can enjoy without the scorching heat and over clustering crowds that infest Europe during the summer of 'peak-season'.As most European countries will have somewhat cold weather in March, one country to consider is Turkey. Although, not quite considered as a European country, it certainly has some European qualities while harbouring cultures from all around its borders. With great historic places throughout the country, literally from one corner to the next, Turkey is filled with wonders and March would be a great season to visit. If you like the night life, Istanbul has great bars and clubs that are tourist friendly all year long.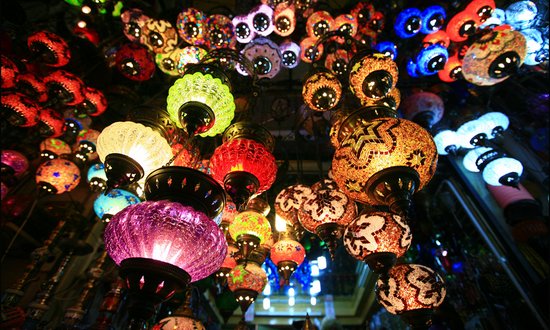 If you are into health and body care, there are hot spring resorts in Anatolia (central Turkey). These places are usually full during fall because these waters are said to cure or somewhat relief arthritis. Finally if you are into Archeology and/or History, you'll find Cappadocia and Ephesus most intriguing.  More importantly, if you have an interest for fashion, Istanbul is your place! You'll find European fashion at great deals at bazars and at shopping malls.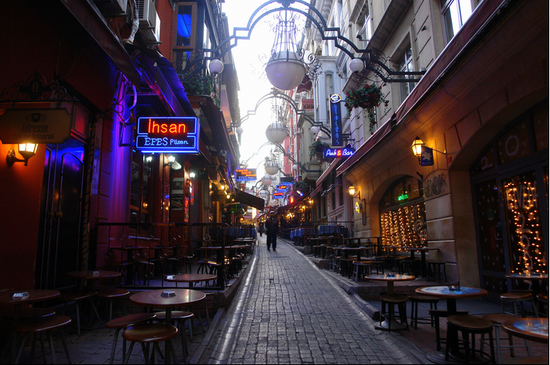 Flight stops are important to think of when planning your trip because some flights make you wait up to 7 hours or sometimes more which you could use to discover that city. Different sites offer different prices for the same trip that you might be searching for. There are particular sites such as Hotwire, Skyscanner, Kayak and etc. that compare all flight retail prices found online so you don't have to search each airline's site. However, when searching for cheap tickets one must consider official airline sites to see if they don't offer a better deal. I searched for tickets to Istanbul from Montreal for the weeks of 17 March to 31 March. I have checked the above mentioned three sites and each gave more or less the same price with one company: British Airways. They offered flights from other airlines to same destination but with different route and variant layover options. Furthermore, I checked other airline companies that I thought would offer cheap tickets during this period. Here are my findings for economy class, taxes included and all in Canadian dollars unless otherwise noted:
Montreal-Istanbul  17March to 31 March 2022
First I checked Turkish Airlines, they opened an office in Toronto in recent years and finally made it possible to fly from Montreal directly to Istanbul.
Their price: 2096$ taxes included. Cheapest they offer around these dates was $1670.


Air Transat offers seasonal flights. Their first flight to Istanbul only takes place in May, but to give you an idea from May 18 to June  2 it costs 966$.
I have flown with this airline in 2010 and I was satisfied with their service and customer care. The only down part was that I had to pay for my headphones which, personally, seemed unnecessary.
KLM is a Dutch company usually offers cheap tickets even during the 'peak-season'. With only 2 hours of waiting in Paris both when going to and coming from Turkey it costs $1049. If you decide to explore Amsterdam there is an underground metro right beneath the airport. You can leave your carry-ons in special lockers for a fair price and within 3 stops of the airport enjoy the nearest town with great canals and boat houses. You can even enjoy beer since there are bars almost everywhere. But if you only have few hours to spare, consider exploring the airport itself; it's huge. You can even go to a Spa within the airport!
Lufthansa a German airline offers flights at $1042 but when you change your dates to 16 of March to 1st of April you can find a ticket for $1009. A useful aspect of this site was that they show the offers given during the other days of the week in which you want to fly so you could decide accordingly. If you are planning to visit Germany, according to Kate, (Airflight attendant whom I've interviewed), October would be the best time to go to this country if you are a beer-lover for there is the Oktoberfest.
British Airways offered the best deal at $933 with 2 hours of layover when going but 7 hours of waiting at Heathrow Airport when coming back. It is tricky to fly from Heathrow because of different terminals one must get to in order to catch the correct flight. It is easy to miss a flight here, so be prepared and don't be afraid to ask questions when necessary. Personally I have missed a connecting flight here and the flight attendants as well as the airport personnel were very helpful as well as polite; which lost folk could always appreciate.