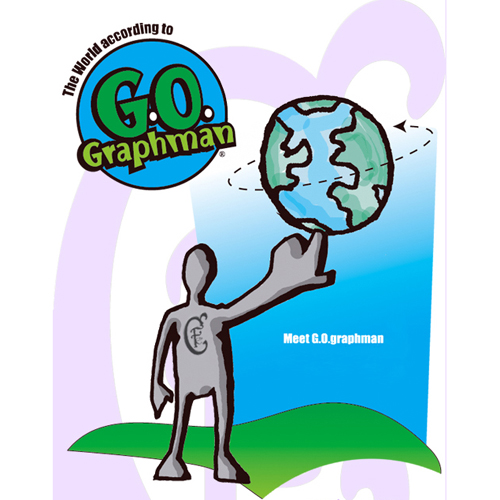 In the world of Planetary Politics, where's the race?
Hailing from the planet
Erehwon
, G.O.Graphman attempts to understand our planetary politics while trying to help us avoid what
Erehwonians
call "planetary lamination."
Environmental concern
is the primary reason for this earthly visit, so take the quiz-like
Environmental Awareness Booster
found below, and spread this link to as many people as possible. The
Environmental Awareness Booster
is not a test, but an engaging way to inform the public about some pretty shocking facts and statistics about the
Eco-system
of this global sphere called
Earth
.