By Vanessa Bastien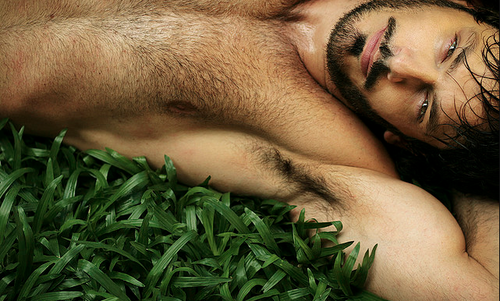 Rows of spines, squeezed together; both thick and skinny; flaunt their glossy titles: That Perfect Someone, A Little Night Magic, Catch of a Lifetime, When Dreams Come True ... I may be a Romance novel virgin but I certainly know these sound too sentimental for my taste. I continue to lurk the Romance section of Chapters, located on the third floor at the far back corner of the store.
In Your Wildest Dream - alright, go on...
Enslave - Oh, almost there...
Please, Sir - Don't stop...
In Deep - Yes! This erotic novel by Chloe Harris sounds like a delectable little read - and here's hoping "little" doesn't become one of the book's recurring words. I open the book at random: "... tickling her tight rosebud..." - twenty-eight pages in and we're already in.