By: Shengxixi Hu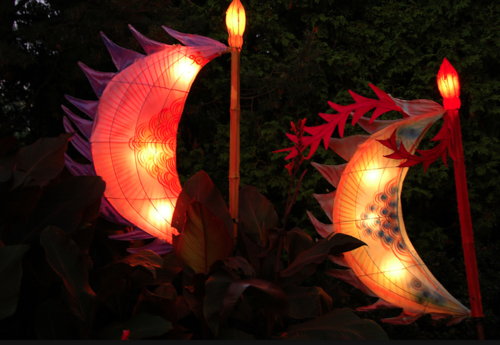 What makes
China
the most mysterious country? Is it the
Paramount Leader
Hu and the
Premier Wen
? The notion of "mysterious Asian" comes from the manner in which China has been portrayed through an accumulated five thousand years of recorded civilization. This has resulted in a twisted and devious fashion of thinking of the Chinese people, which is confusing and shocking and gradually habitual to the westerners. "S/he is Chinese" is almost an omnipotent answer to solve all problems: the Chinese drink hot water; the Chinese step on couch with their shoes off; the Chinese don't call people by name; the Chinese have a narrow mind towards sex; the Chinese are less self-centered, self-centered being in a way of daring to speak out, a trait the Chinese parents will not appreciate.
When my father sent me to
Montreal
to study, I found myself a "mysterious" Asian to others and to my family. I objected to my parent's expectations of entering banking and turned my interest in an unusual direction, film.