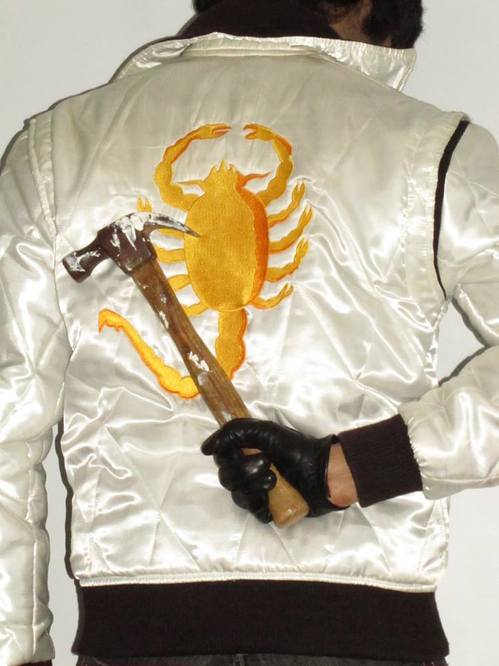 A thousand words in one photograph, taken by Anand Roy.
At first glance, Anand Roy seems to live up to his name. His first name means joy in Sanskrit, and he certainly fits that description. Always cheerful and seemingly stress-free, he's got that knack of fitting into any situation he might find himself in. This undoubtedly comes from practice and from his ease with secrecy, which he himself will explain in better detail. I meet him at Kafein on Bishop Street, since we are both Concordia students. He has an hour to kill before he's off to his next Film Studies class. Tall and lanky, dressed in a faded hoodie along with skinny jeans, he doesn't look twenty-four years old and could easily pass for a teenager. "It's the Indian genes." he tells me cheekily as he sips on his mocha. As a fellow Indian myself, I concede he does have a point since no one ever believes me to be nearly thirty-one.
Anand is born and raised here in Montreal, of Indian origin. He is a Film Studies student, with a passion for video editing. He's an avid gamer but thankfully hasn't let it take over his entire life like a lot of his counterparts. He also happens to be gay.