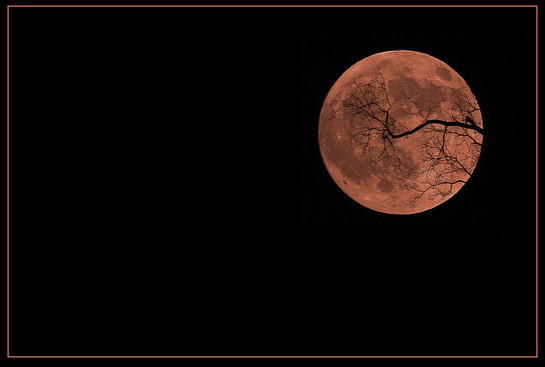 Montreal has a reputation for going all out on Halloween. What are your plans this year? Sort through your memories, and describe the best Montreal halloween experience of your life. The worst? Do you have any tips or advice to make it extra fun?
Image Source: Flickr,
Smoke Tinged Halloween
, 2007.