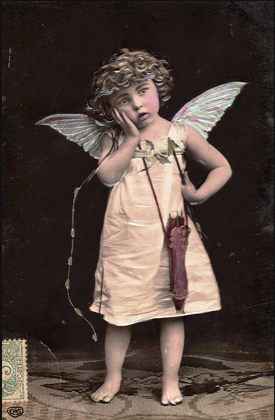 Montreal offers a multitude of ways to celebrate the romantic day.. Should you choose, instead, to opt for a more private celebration of your love and affection I have put together a menu for a very romantic dinner for two. I have planned the dining, the rest is in your hands. Celebrated in whatever fashion pleases you. If you have time, please share some of your favourite romantic recipes.
Romantic Valentine's Dinner for Two
Antipasto Plate
Scallops Mornay Buttered Asparagus
Toasted Garlic French Slices
Classic Tortoni
White Wine Coffee
Please follow this link for the recipes:

Romantic Dinner Recipes

.