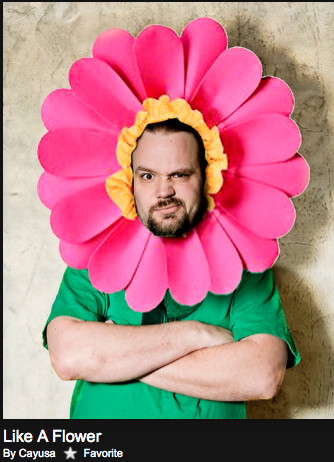 Estrogen plays a significant role in women's mental health, one that is more far-reaching than the fact that we have breasts!
Up until twenty years ago people thought that estrogen receptors and estrogen itself only acted in that part of the brain thats important for sex and reproduction. Now we know that those receptors are everywhere up in the cortex -prefrontal cortex-- and probably playing a huge role in cognition.For instance, estrogen causes dramatic changes in the brain. It can increase the number of synapses in the hippocampus by up to 20% - 30% when estrogen peaks, but then it strips it all away soon after. There's this incredible plasticity in the brain that is caused by this hormone, an anatomical plasticity. However most of what professionals know and have studied in neuroanatomy or neuroscience, are information attained about the male brain. The female brain is still a bit of a mystery. All bets are off.

Common misconceptions on female hormone fluctuations...
What do you think estrogen is for?

Image source: Flickr,Like a Flower, 2009.

Up next: What you didn't know about the history of oral concraceptives!