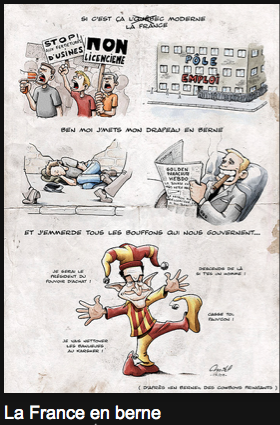 Bande dessinée québécoise (BDQ) or comic art québécois dates back to the late 19th century and has experienced several revival periods. Illustrating true stories of Montreal through graphic art might be a fitting way to convey the gritty urban life experienced by Montrealites.
Describe an adventure that you have experienced in Montreal that is worthy of comic strip immortalization. Transform this real event into a mythic one. Imagine yourself as a comic book hero. What would you name this character? Describe his or her overall appearance, including dress and features, and colloquial expressions. Les Adventures de Iggi Frances!
Ultimately, we want to illustrate a French hero navigating the murky waters of having to explain the mysterious life of Montreal to an anglophone; it will result in the creation of a new BDQ, primarily in the french language.