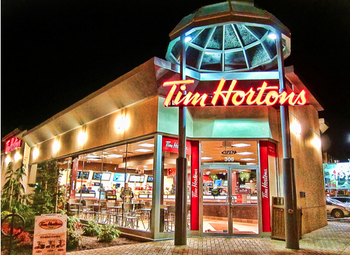 Montreal is one of the richest cities with one of the largest mosaics of cultures and ethnicities. That being said, all these cultures and ethnicities translate into a wealth of food related topics from the obvious, Restaurants, but becomes more specific when seeking out some of the more unique items such as Patties, Croissants, Sushi, Bagels, Dim Sum or Cheesecakes.
Each week I will ask you to cast your vote for the best and/or worst of Montreal. The best is not too difficult to come up with but the worst poses a multitude of challenges. I ask that you refrain from anything too controversial, don't make it personal and bear in mind that this is a poll based on a matter of taste.
Considering the time of year I thought it might be the ideal time to ask you to weigh in on a subject near and dear to the hearts of millions . . . CHOCOLATE !! Ok all you chocoholics, where can you find the best or worst? Which specific boutique or a department store? Handmade or mass produced?
With Valentines Day quickly approaching you will be providing a welcome and much needed service to all those looking for the perfect solution for finding what are just right for the loves in their lives and help steer them away from the worst.
Come on Montreal . . . let us all know your well kept secrets!