Everyone needs to do something creative each day. I don't mean you have to write a book or do a painting each day. Simply writing diary entries, messing about on design apps or reading is enough; it's whatever outlet you feel you need to use in order to feel like yourself.
Restraining your creative impulses only creates a build-up of negative energy that leads to destruction of yourself or of relationships with those around you. Creativity is as important as exercise. It must be done a little each day.
We all need to do activities that help us escape, either mentally or physically, our present life. That's why we create in the first place. We need a place where we can go to cope with sorrow and anger or to celebrate our happiness. I have several creative activities that I do depending on my mood or the amount of free time I have. Among other things, I birdwatch. Here are some of my snapshots: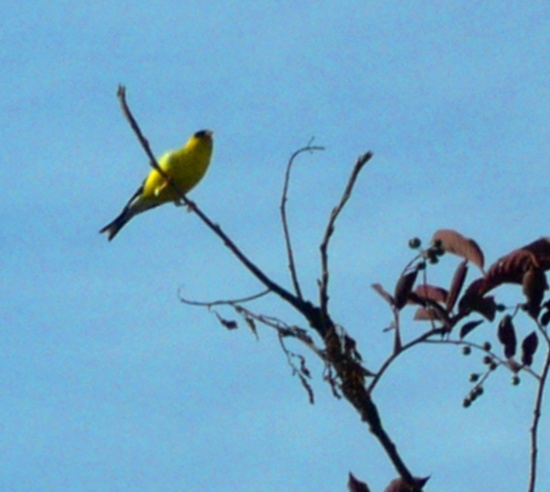 American Goldfinch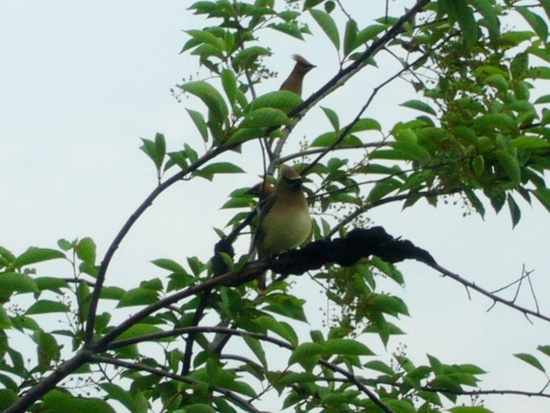 Cedar Waxwings
I also write poetry and short stories. And, of course, blogging is another one of my creative activities.
So, keep creatiing!