By: MIArmit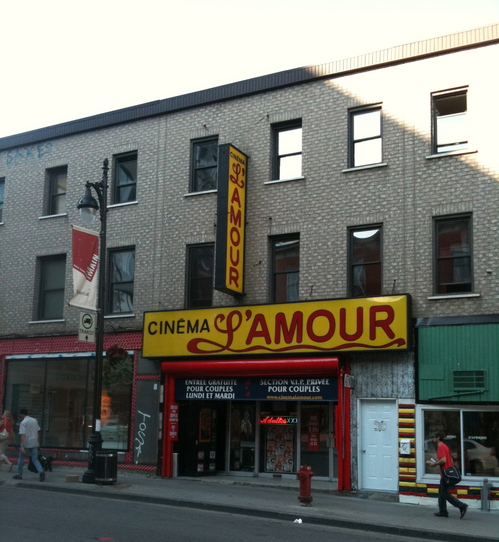 I am a migrant to Montreal. Also known as a newbie. Often referred to as an Anglo. And last August I was completely green to how this amazing city works when I began hunting for my first apartment. Thousands of people make the big move to Montreal every year, most of them students, and having experienced it myself, it can only be described as a daunting task. Everyone will have opinions about where you should live. I'm sure you've also heard about how affordable Montreal is. By sharing my own experience of moving to this bilingual city last year, I hope I can pass on my hard earned knowledge to facilitate your own big move.
To begin, we'll take a quick course called Montreal Apartment Lingo 101... They don't use terminology like studio, one bedroom or two bedroom. A 2 1/2 is a studio, the numbers represent the rooms. A living room, kitchen and bathroom (the 1/2 is always the bathroom). The 3 1/2 is a one bedroom, living room, kitchen, bedroom and bathroom. And as you rise, the number of bedrooms does, a 4 1/2 being a two bedroom, and so forth and so on. I haven't figure out how they list when there's two bathrooms, but if any one knows I would love for you to pass on the information.
A great piece of information that I am privy to is don't rent sight unseen and be sure to thoroughly check out the neighbourhood. There are numerous agencies that advertise student housing, which can be rented before arriving in the city. From my experience, these are usually in badly maintained buildings and the pictures posted are not a true representation of the apartment. I rented online for my first month here in Montreal and was greeted with a tiny, dirty and ill-equipped studio. Not only was it filthy but it was advertised as a "full" kitchen but was equipped with only a hotplate and a mini fridge. It had a prime location but lacked in all desirable amenities.