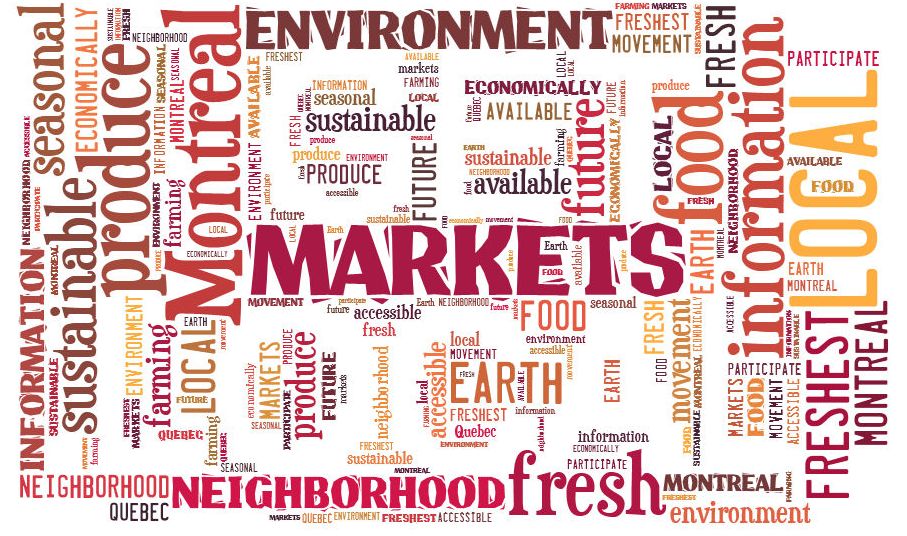 Do you know where your food has been?
Live a 

local

 life.
If you could choose what you eat, would you?
If you had the power to choose what your kids eat, what would they be growing up on?
If you had the oppurtunity to choose where you buy your food, where would you go?
Isn't home where were the heart is? 
Most of us take for granted that we can choose where we get our food and how we feed our families. Take the time to think about your food choices.