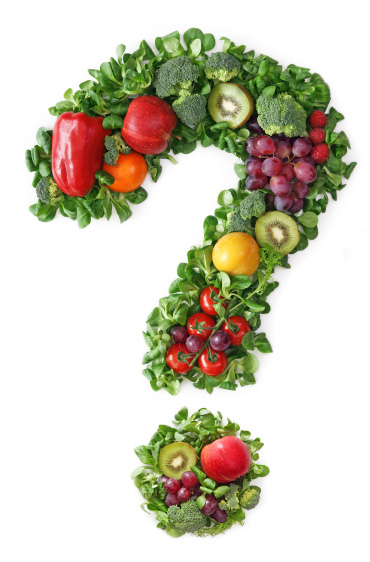 Though eating locally sounds like a trendy term adopted by foodie's, purchasing local produce is actually beneficial to your health, as well as the environment. Even with a bounty of information available on the web, questions remain; questions that make local eating sound extreme, out of reach and expensive.
Montreal is home to a variety of fresh food markets that offer Quebec grown produce. The Jean Talon Market, the most popular, has a long history with Montrealers. Providing locals with food that has been grown in their province is one value you can't buy in the grocery store. When the vendor is the same person who grew your food, you know you've reached a community of locals who believe in supporting Quebec while also living healthier lifestyles.
Is eating local really all it's cracked up to me? Here are 5 common myths debunked about local eating that will challenge you to see how a trip to one of Montreal's many markets will change the way you think about fresh food.
Top 5 Myths:
#5 - You can't get locally grown, fresh produce all year round.
#4 - Locally grown produce costs more.
#3 - Locally grown food isn't really better for my health.
#2 - I will only be able to eat certain produce items for a few weeks/months a year.
#1 - There aren't any markets nearby; they're all in the city.