Help Robyn and Allan buy a home in Montreal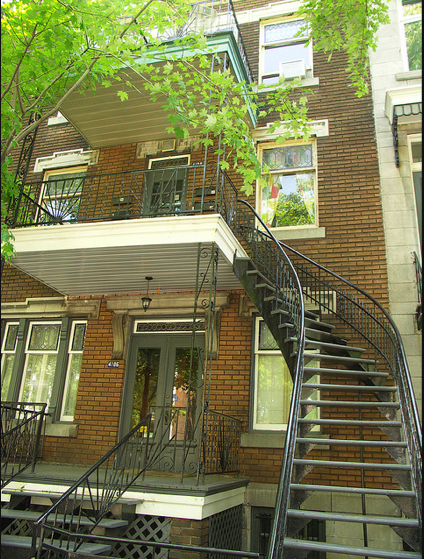 The Davied's, a family of four, immigrated to Montreal in 2009 from Wilksbury, Pennsylvania. Robyn works as a nurse in the JGH and Allan as an I.T. manager in an electronic company in downtown Montreal. Their combined gross income is $130,000. They enrolled their two children- Kyle 4; David 2 in a Monkland daycare.

The couple is in the market to buy a home. They face the challenge of buying a home similar to their Wilksbury one, but Montreal real estate is significantly more expensive. Whereas their 4-bedroom detached PA cottage on a 7000 sqf lot cost $169,000, such a home in the city of Montreal would be between 600,000 and 800,000, unless they decide to buy in the suburbs which would decrease the price by about $300,000.
Image source: Flickr