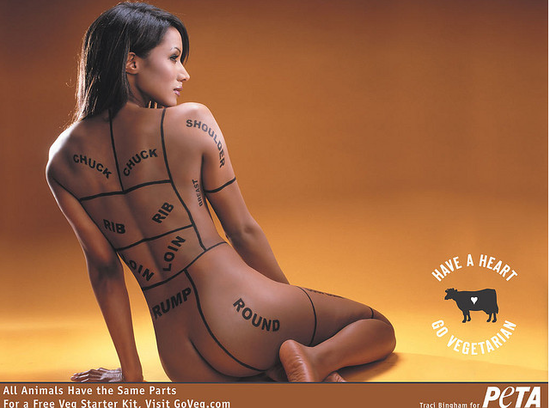 Peta has always been a leader in promoting vegetarian and vegan diets. The vegetarian 101 section of their website is extremely detailed and contains plenty of information on every aspect of vegetarian diets. While many sites dedicated to vegetarian diets use health benefits to motivate people, Peta is one of the few that uses animal welfare information to motivate people into adopting a meat-free diet. They even have a really cool calculator where vegetarians can punch in how many years they have followed a meat-free diet and they are then informed of how many animals they have saved during that time! Peta offers great shopping guides for tracking down all types of vegetarian and vegan products, an extensive section of free vegetarian recipes, the option to order a free vegetarian starter kit and much more. This site is a great resource for vegetarians and vegans because the list of recipes is amazing, and new vegetarians, or those thinking of becoming vegetarians, can inform themselves of absolutely everything that they need to know. The site includes the following amazing tools and resources:
- Comment sections at the end of each page so that vegetarians can trade tips and motivate each other
- The option to sign up for weekly recipes
- An extensive, free database of vegetarian and vegan recipes that include everything from holiday dinners, to drinks, to desserts and more
- A Vegan baking cheat sheet, where all measurements can be calculated into animal friendly alternatives
- The option to sign a pledge to become a vegan for 30 days
- A vegetarian friendly restaurant search powered by the website HappyCow
- The option to donate to Peta and their many great causes   
Check out  http://www.peta.org/living/vegetarian-living/vegetarian-101.aspx for all the info!