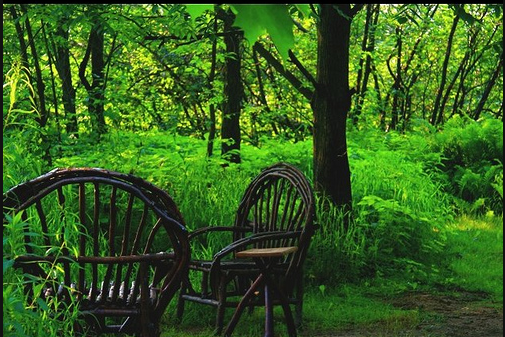 The Savy Vegetarian is dedicated to organic and vegetarian cooking, recipes and shopping. Even though the focus of this website is cooking and recipes they also include health and lifestyle information for vegetarians and non-vegetarians alike. For instance in their huge database of articles, really interesting topics can be found, such as cooking vegetarian for guests, sticking to your vegetarian diet when your partner is a meat-eater, being a pregnant vegetarian when your mother in law does not agree, and being vegetarian when the rest of your family is not. You can sign up for weekly articles full of recipes and other vegetarian lifestyle tips.

This is an ideal resource for anyone who wants to live a healthy lifestyle. They offer great tips and information including:
- Links to cooking, health and vegetarian news blogs
- Vegetarian cookbooks and articles
 - Menus including holiday menus, kid friendly menus and summer menus
- Lots of vegetarian social and lifestyle articles (which is not common on vegetarian websites)
 - A variety of vegetarian cooking questions and answers
 - Links to related information about living green, holistic medicine and non-GMO's
 http://www.savvyvegetarian.com/index.php has all of the vegetarian cooking tips and recipes that you need!
Image by Denis Colette on Flickr.