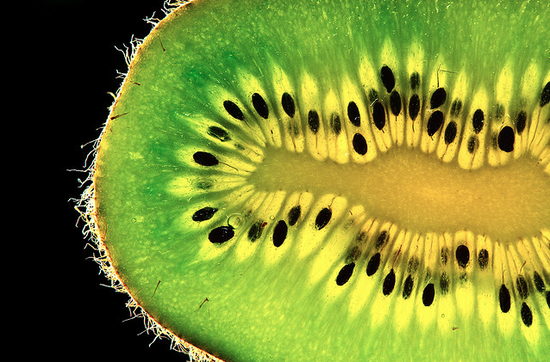 Veggie.ca is a resource guide for Canadian vegetarians. Its main focus is health and nutrition, but they do have a section on animal rights and environmental concerns and some links to more information on the topics. The website is still under construction, so there are areas that are not complete, but it seems to have great potential. Links on the side of the homepage allow visitors to click on their province of choice and they are then shown all of the vegetarian restaurants and shops that they have in their database. The list is not extensive, but it can still be useful. They have a page full of vegetarian recipes and the option to send in recipes of your own, which is really nice. The section on nutrition features general vegetarian information and more specific information for women, athletes, pregnant women and more.

The website is perfect for Canadian vegetarians. Further resources include:
- A complete list of vitamins that people need and what vegetarians can eat in order to meet all of their nutritional requirements
- A list of nutrition articles
 - A library of free vegetarian recipes
 - A Canadian-specific search engine - A list of Canadian vegetarian resources and organizations
 - A list of recommended books
 - Animal rights information
- An up and coming message board and glossary

 Check out http://www.veggie.ca/index.html for all the VIP info just for Canadians!