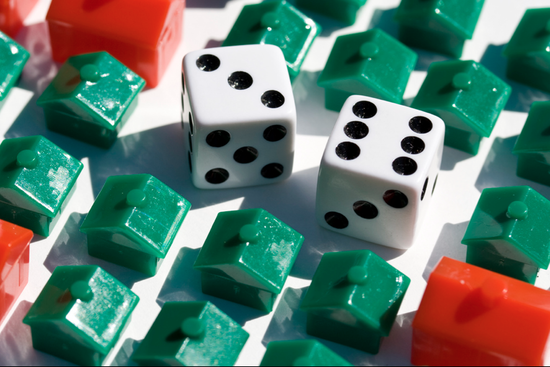 Have you asked yourself what the impact of the shutdown and the resulting hit to the US economy will be in Canada. Economist calculate that if the shutdown lasts up to a month, the GDP decline in Canada will translate to a quarter percentage loss in Canada, according to Craig Wright as cited in the The Star.  Delays at the border and processing visas are other possibilities that could affect us in the short term.
It's not the short term impact that we need to be concerned about. If the US fails to come to a satisfactory resolution, the big issue is that a continual crisis management of one of the world's largest economies will destabilize markets. In essence, if the Republicans intend to make this legislative power, akin to bullying and blackmail, a normal procedure, the irresponsibility and capriciousness will destroy the credibility of the US government and markets, thereby, bringing down the economy.
The shutdown is already likely to raise the value of the Canadian dollar, slowing down overall growth in a stagnate economy, by lowering demand for exports. Basically, economists are claiming that we are moving no where fast in terms of the economy, no thanks to the irresponsibility of leadership in the U.S.
Craig Alexander, chief economist at TD Bank group, warned that investors to need to heed the ceiling negotiations underway in the US congress.  The potential of the shutdown to destabilize markets will hit investors hard as it has in the past.  "An accident could happen," Alexander wrote. "If it does, and America has to start prioritizing its bills, I suspect the financial market reaction will be ... severe."
Perhaps, the average Canadian can benefit from the rising Canadian dollar. In the coming months, if the Canadian dollar gains strength, it will buy more goods and services south of the border. Canadian and U.S. customers might want to open an account online in Canada. It's time for the average Joe to gain some ground while the markets churn.