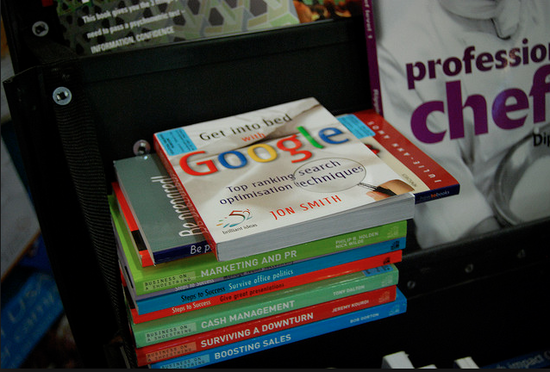 If you are already employed in the IT field or are trying to start out with a new career in networking then getting certified in these fields is your primary step. Cisco certifications are such a boost to your resume and career and here are a few reasons why you should pursue it.
Cisco is one of the most trusted names in the industry. They are one of the leading providers of networking and IT solutions and this gives them an immense amount of credibility. Employers know that you have been given an excellent education when they see that certification on your resume.
There are dozens of specializations to choose from. No matter what your information technology interests are, you can bet there is a specialization that fits your career path perfectly.
Cisco has seven distinct career paths for certification. Network security, service provider, routing and switching, voice, storage networking, wireless and design. Each path incorporates a specific set of certifications that help prepare you for the increased responsibility in your field.
Starting at the bottom and obtaining a lower level certification helps prepare you for certifications that are higher up the ladder. This will open up doors for you should you continue to specialize your skills.
Now that you know why you should get Cisco certified, you should prepare yourself for the exams you will face. Use all resources at your disposal to study for the tests. You can even find information online at sites like testsforge, which will help ready you to earn your certification. [paid advertisement]