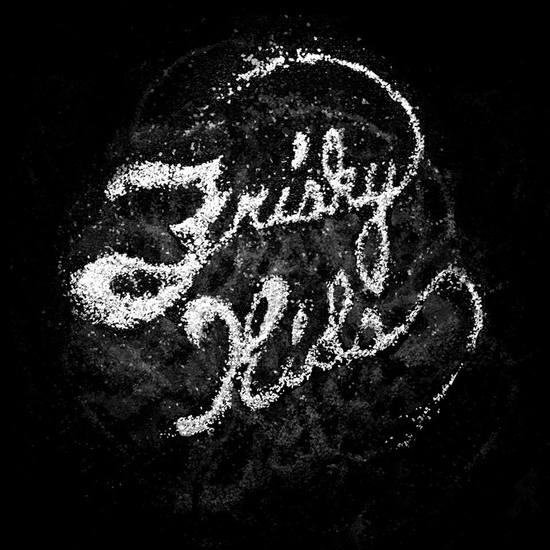 In the piercing cold of winter, waiting impatiently for spring to come, the Frisky Kids can give you something to warm up. Their first EP album "The Beach," is an altogether feel-good album that defies Montreal's bitter winters.
"We called out EP 'The Beach' because it's the name of our dingy jam space, we named it that because it was the middle of winter and wanted a warm sounding place to go" The band responds when I inquire about their album title.
If the Beach is where this album was created, that is definitely what it sounds like. The upbeat tempo of their music and enthusiastic, go-along-with-it stage presence makes them a group that is pleasing to watch and even more enjoyable to listen to. Playing music with a nostalgia for warmer days, the Frisky Kids are a Montreal based garage-rock band that should not be ignored.