Homosexuality's Rank on Today's Roster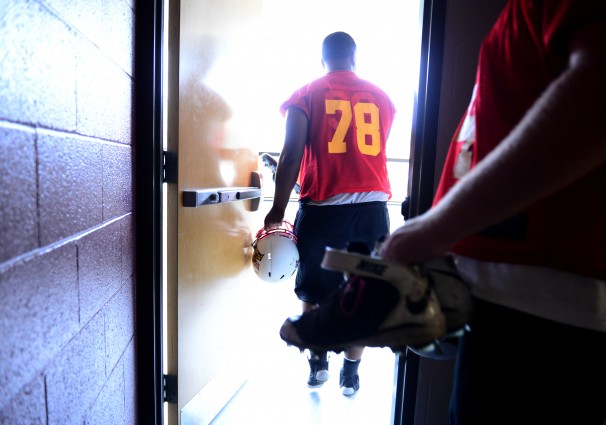 With the recent announcement of 2014 NFL draft prospect Michael Sam's homosexuality, discussions have overwhelmed social media platforms and sports broadcasting regarding the acceptance and role of the gay athlete in the sport of American football. Although the discussions have revolved around football at a professional level, it has real-time affects on both the collegial and high school level of play. The coming-out of a gay football player gnaws at the culture of the sport, the reaction of the community and peers, and especially sports media highlighting an athlete's sexual orientation overshadowing the game.
Football has always been portrayed as the manliest of all sports. The very nature of football surrounds the values of strength and masculinity. From raw on-field antics to the off-field comaderie with teammates; a majority of football players regard their team and coaching staff as a brotherhood. Matching the culture of the sport to the characteristics of today's stereotypical gay man (i.e. flamboyant, effeminate and emotionally weak), you can see what a gay athlete is up against when weighing the idea of announcing his sexuality to his team and the community in which he plays.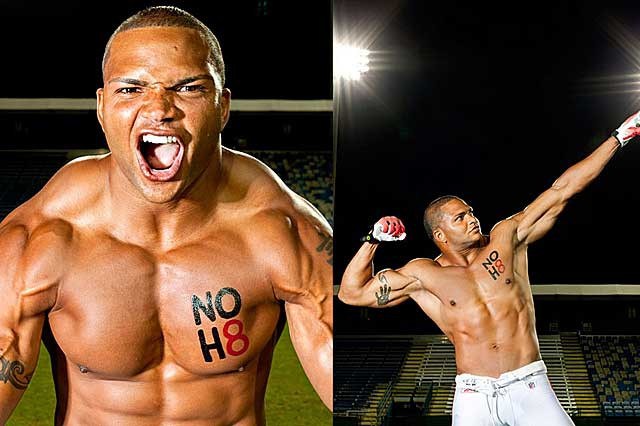 When reflecting on the backlash a gay football player may receive when announcing his sexuality, you need to take into account a broad range of demographics. Although we, as the public, may assume that every gay athlete's story is riddled with bullying and verbal/physical abuse, in reality, sometimes the topic barely skims the locker-room. Recently, I had the opportunity to interview Marc-André Laparé who played one season with the Concordia Stingers as a long snapper and fullback. His teammates approached him with curiousity and impartial questions when they found out of his homosexuality from his relationship status on Facebook. During his time with the team, he never felt isolated due to his sexuality, recalling:
"For sure first I'm a shy guy and playing in an english team when your first language is french sometimes makes you feel isolated but I didn't feel that way because of my sexuality."
When asked about his experience pertaining to the locker room atmosphere, Marc-André Laparé did say that sometimes some players made jokes but it was all fun and games and none of it was in malicious-intent. Laparé's experiences as a gay football player were far from negative however he does consider himself lucky. He wishes that all gay athletes had a support system and felt comfortable enough to announce their sexuality to their coaching staff and teammates but he know's it's still a far-cry from reality:
"It's a battle, that humans needs to take care of. It's not only about football, it's bigger than that; gay players are the same quality of athletes."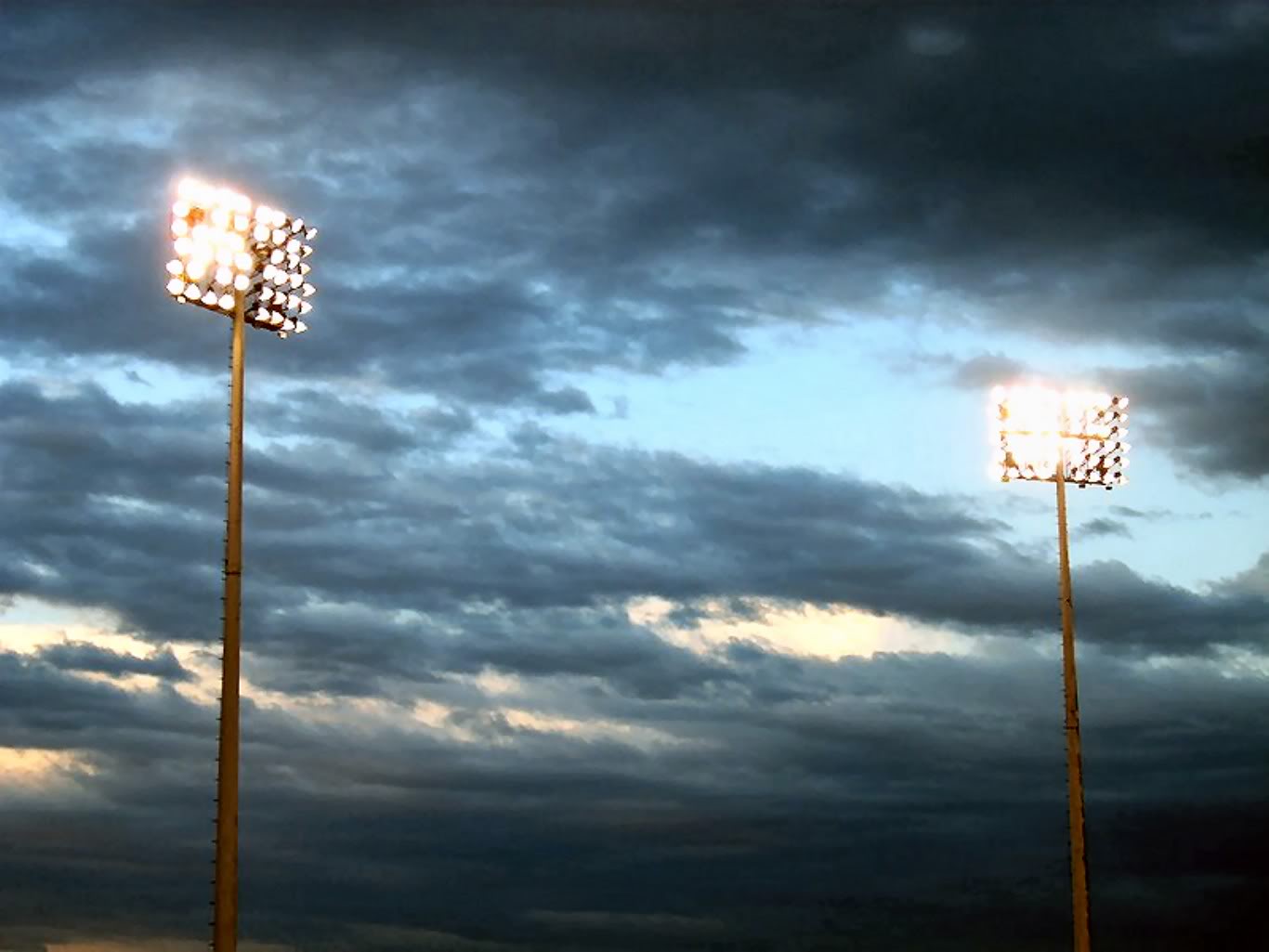 The spolight media placed on Michael Sam's announcement derailed from the coverage of the player's skills and his performance in the 2014 NFL Combine. Many fans of the game used social media platforms, such as Twitter, to vent their frustration on the media's decision to highlight Sam's sexual orientation rather than focus on his actual athletic ability and skills, which most believed should be the topic of conversation during the weekend of the NFL Combine. Avid Twitter user, local Montrealer and football fanatic, Alex (@basicsmtl) replied to a tweet regarding the focus of sports media on Michael Sam's sexuality prior to the combine stating:
"@T_Elyse which is so sad in our day n age...he led the D1 in sacks, 6'3 260 pounds, his college teammates didn't care...NFL is being wack."
Most football fans are aggravated that the announcement of his sexual orientation is taking away from his skills as a top NCAA football player. Twitter user and Sports Journalist, Manny Randhawa (@MannyRsports) tweeted:
"Does anyone care about #MichaelSam 's #NFL potential? My story on media's focus on his sexual orientation http://bit.ly/1cCeltH #NFLCombine"
The media's focus on Sam's sexual orientation overshadows his athletic ability completely at the NFL Scouting Combine regardless of his performance. People will be talking about his gay "agenda" and not his quickness or arm and hand strength as most defensive end prospects are being scrutinized on. Due to the media's interest, my bet is that the NFL scouts and coaches could tally up Michael Sam's gay historic timeline with more ease than the stats of the competing defensive-ends class. And this is just the beginning, the approaching NFL Draft (May 8-10, 2014) will boil-up the topic again and over seven million anticipated viewers will be dicussing, on multiple social media platforms and among themselves, the media's gay agenda regarding football leaving no room for Michael Sam's on-field ranking.
For decades, the potential consequences of a professional athlete in a major American team sport announcing his homosexuality have been debated and agonized over in detail. Although the sport of football seems to have taken a step in the right direction regarding the public acceptance of a gay player at the national level, it is still yards behind being deemed as "normal" due the sport's deep-rooted culture in masculinity and the sports media's obsession in broadcasting the love story of a player rather than their athletic ability.