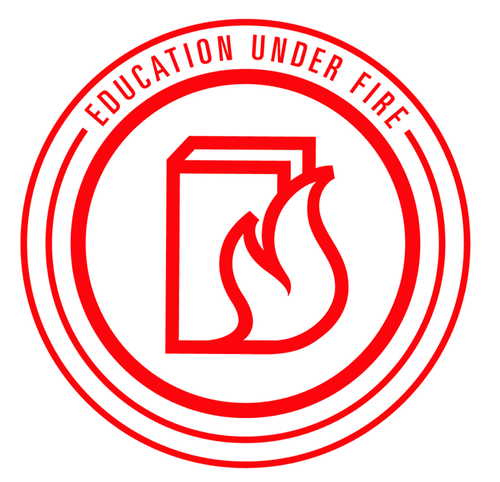 After reviewing the documentary "Education Under Fire", I became interested in helping the campaign through this interactive media project.
The issue: Students who practice the Bah'ai religion in Iran are systematically denied the opportunity to post-secondary education and have been persecuted by the government.
Thanks for watching. Please click the links to learn more about what you can do to help this issue.