By Stephane Neron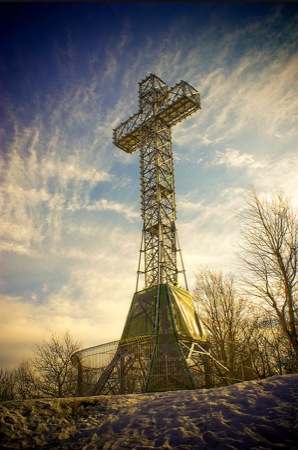 Recently, secularism's attack toward Mount Royal's well-known religious landmark arose once more. On February 8, 2007, the provincial Liberal government in Québec, led by Premier Jean Charest, announced the formation of the "Consultation Commission on Accommodation Practices Related to Cultural Differences." This was in answer to the dissatisfaction of the population concerning "reasonable accommodations". This commission, which cost millions, aimed to survey the population in order to determine how secular Québec's society should be. Regrettably, the exceptional political space created to open up a dialogue between citizens of different cultural/religious backgrounds and the government turned out to create more turmoil, agitation, and discontent than the expected resolutions. For one, some even proposed to dismantle Mount Royal's cross.
Continue reading....

Image source: Flickr.