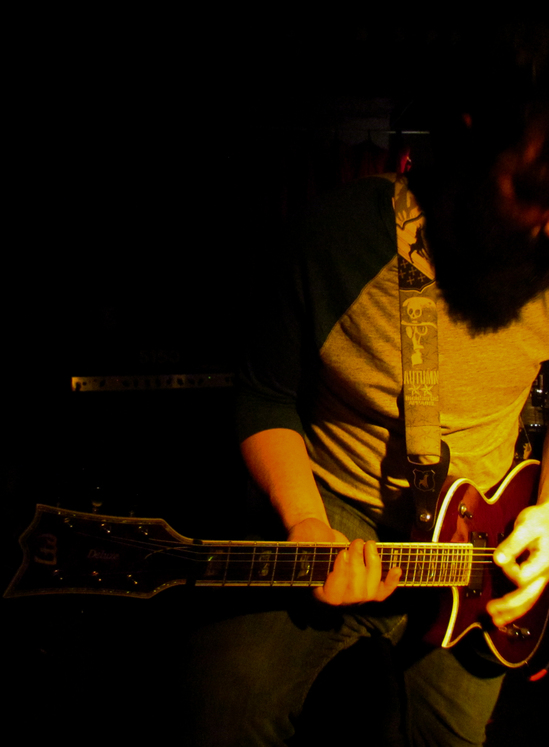 After a being on hiatus since 2008, the metal-core quintet Fayne returned to the Canadian metal scene at Montreal, QC's La Vitrola on November 20th, debuting their third EP 'The Queen of Kings'.
The Main Course

Fayne

The Main Course for the night, Fayne, surely filled Our Hearts and Bellies with core-filled fist burgers and motivated serenading side salads!! Fayne is back and with a Vengeance: that's for sure! The energy they created on stage powered their amps and reinforced the crowd. Surely Fayne has a message to spread! Thoughtful lyrical content brought us together, uplifting the crowd, spreading the power of oneness, and knocking down the walls of mind blocks that stand before us. And speaking of walls...the dense wall of sound created by the breakdowns surely raised a rumble of raised fists and energetic punters moshing heads.
The Sides
Dreams Of An Absolution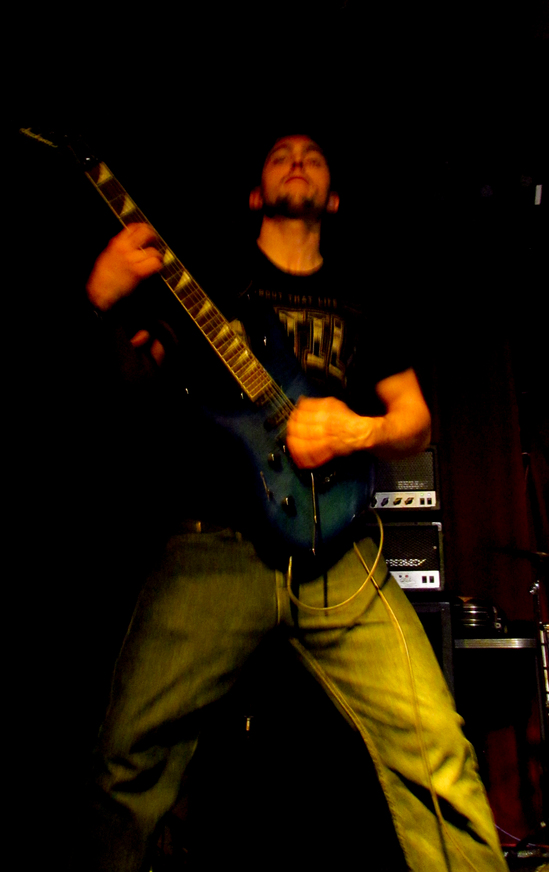 Watch out Montreal! Dreams Of An Absolution are here to stay/slay!! sludging grooves reminiscent of early Djent before the expensive emulated gear took all the hype. Head churning chuggs laced with dissonant melodies ride out songs unequal to the scene! Thanks for being unique! These younins are raw as fuck! Not typical from this modern genre. Keep an ear out for these guys as the brutality that oozes from there groove-focused structures are a tsunami ready to crush Montreal! BTW if those vocals don't eat you up who will?
Atsuko Chiba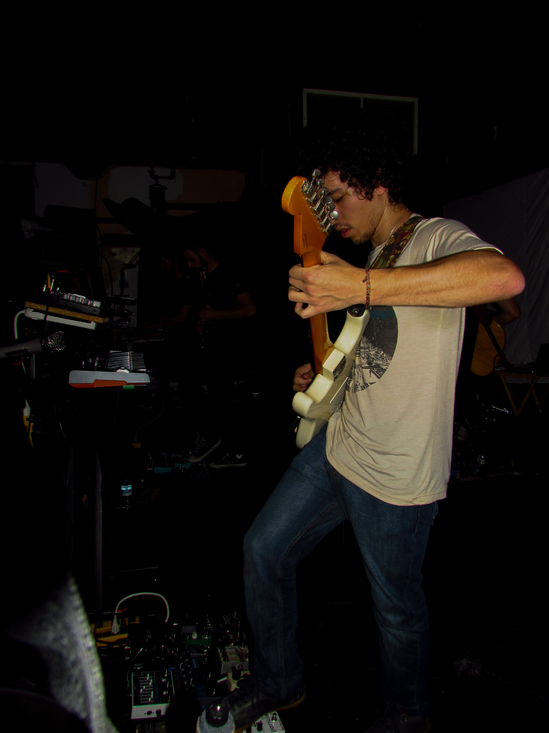 Channeling passages from Rage Against The Machine, Pink Floyd, Five Alarm Funk, Tides Of Nebula all mixed together to form glitchy experimental electronic dance music (EDM). Will the promoters and Fayne take the band on-board the Mighty Valhalla Sound Circus?(http://valhallasoundcircus.com) Atsuko Chiba blend chilled atmospheric EDM with post rock in way you need not only hear but also taste! Layers, layers and more layers, imagine these stage beings as a full set of paint brushes each with there own color splurging a sonic riffage across the canvas faces of the audience.