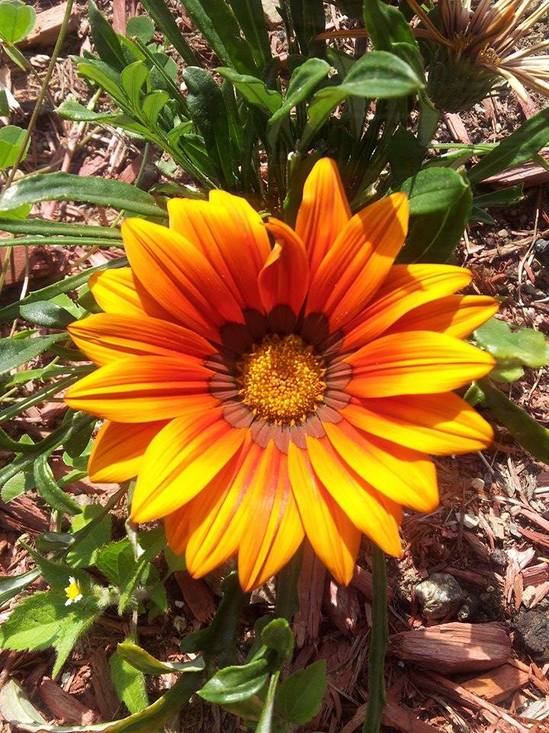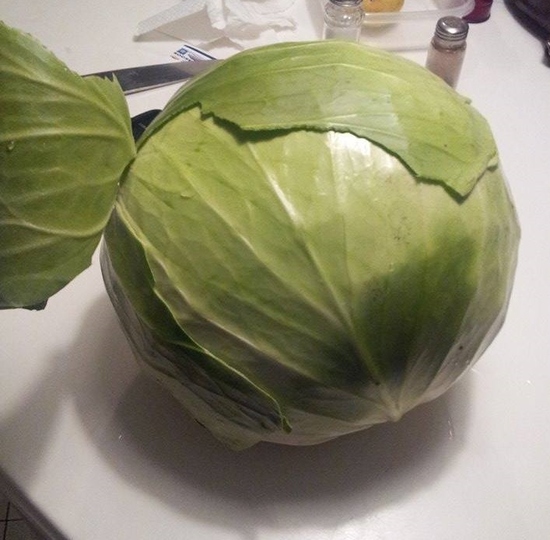 I am an avid gardener and I have been for at least five years now. It is the feel of dirt between my fingers, the hopefulness of having a plant sprout out of the ground, and the pride when that plant blooms which keeps me gardening year after year. Gardening brings with it a sense of determination and an appreciation of nature. I live on a small cattle farm which brings with it its own amount of awe; however, gardening introduced me to a new world filled with insects, birds, and pesky rodents. Insects that I had never seen before found their way in between my tiger lilies and my rosebushes. Caterpillars hung out on milkweed leaves, and humming birds would occasionally reveal their presence by a quick glint of green feathers as they themselves found something to eat.
Gardening has an element of isolation. It is you and the plants and no one else. The isolation let me have time to think and let my mind meander. You may be surprised how many problems can be solved when the mind is given free roam. Gardening gave me an appreciation for those illuminating experiences.
A successful garden requires determination and time. Every day weeds need to be pulled and finicky plants need to be water. Having that determination and will to put time into taking care of my flower garden each day gave me a sense of pride. It is with my determination to take care of my garden that allowed them to reach a potential that I could be proud of.
Each year I became more ambitious and built up my garden plots. I became garden crazy as my mother liked to say. Last year, I decided to switch up my gardening gears. I wanted to try my luck at growing vegetables. I planted carrots, tomatoes, beans, potatoes, and a single cabbage.
It was a gopher named Joe who almost ruined everything. He was as much of a nuisance as Bugs Bunny on the Looney Tunes Show. As seeds began to sprout Joe would cross the road and make his way into my new garden. At dusk he would waddle over, sniff, rise on his hind legs, look about to see if anyone had spotted him, and then begin his feast on the carrots and potato plants. The devastation began. Tomatoes went missing from their stalks, potatoes were dug up from the ground, and beans were left half eaten hanging limply off the stems. Like Bugs Bunny he kept coming back day after day and no matter what obstacle I put in his way he would always get the better of me. It seemed like all would be lost, but I was determined to save my single cabbage. Why the interest in the cabbage over the other vegetables? I have no idea but I Joe was not going to eat my prized possession. I built a fence: he dug right under it. I spent every waking minute trying to scare him off but of course the next morning more vegetables would disappear. I became exhausted and frustrated but each day I would guard my cabbage as it slowly got rounder. By the end of the season all my vegetables had been butchered except my cabbage.
Pulling that cabbage from the ground was an interesting experience in itself. I naively thought I could pluck it off its stem. Yeah right. The first tug left it in the same position, the second pulled my back and the third left me on the ground. I wildly grabbed a knife: I was going to cut it out. Let's just say I got a little hysterically crazy like Jack Torrance from The Shining. I put the blade to the stem and began to cut. It hardly made a mark. The cabbage was determined to stay where it was. Half an hour later, out of breath and with sweat dripping off my forehead I severed it from its stem. Success! I could finally begin to cook with it.
Another problematic situation arose. What was I going to do with all this cabbage? Cutting it in half took just as much effort as trying to get it out of the ground. Now what could I cook with it? My summer soon became absorbed with different meal creations involving this massive cabbage. An interest in cooking and an appreciation for food came out of this experience. I had grown this cabbage by myself and had guarded it for three months from a gopher. I was determined to eat all of it. I discovered online every which way a cabbage can be cooked, chopped, and seasoned. My cooking skills which were mediocre to begin with grew with each cabbage meal attempt. I made multiple kinds of coleslaw, cabbage soups, and cabbage salads. I even tried my hand at cabbage rolls. Anything and everything I made had cabbage in it. I used that cabbage to the last leaf and came out of the experience with a gratitude and a newfound interest in the multifunction of ingredients and the interesting ways in which people can put them together.
My gardening experiences created a sense of determination and appreciation for hard work. I enjoyed creating new challenges for myself as well as overcoming ones that were unexpected. With gardening came an interest in food. I am in wonderment with the never ending array of recipes and tastes one can find using the same principle ingredient. I can honestly say that a single cabbage and a gopher named Joe helped shaped me as an individual.
Photo Credits: Francesca Johnston